Career Spotlight: Social Work
Q&A with Roberta Shiffman, LMSW, Director of Field Education at the Touro College Graduate School of Social Work
January 08, 2018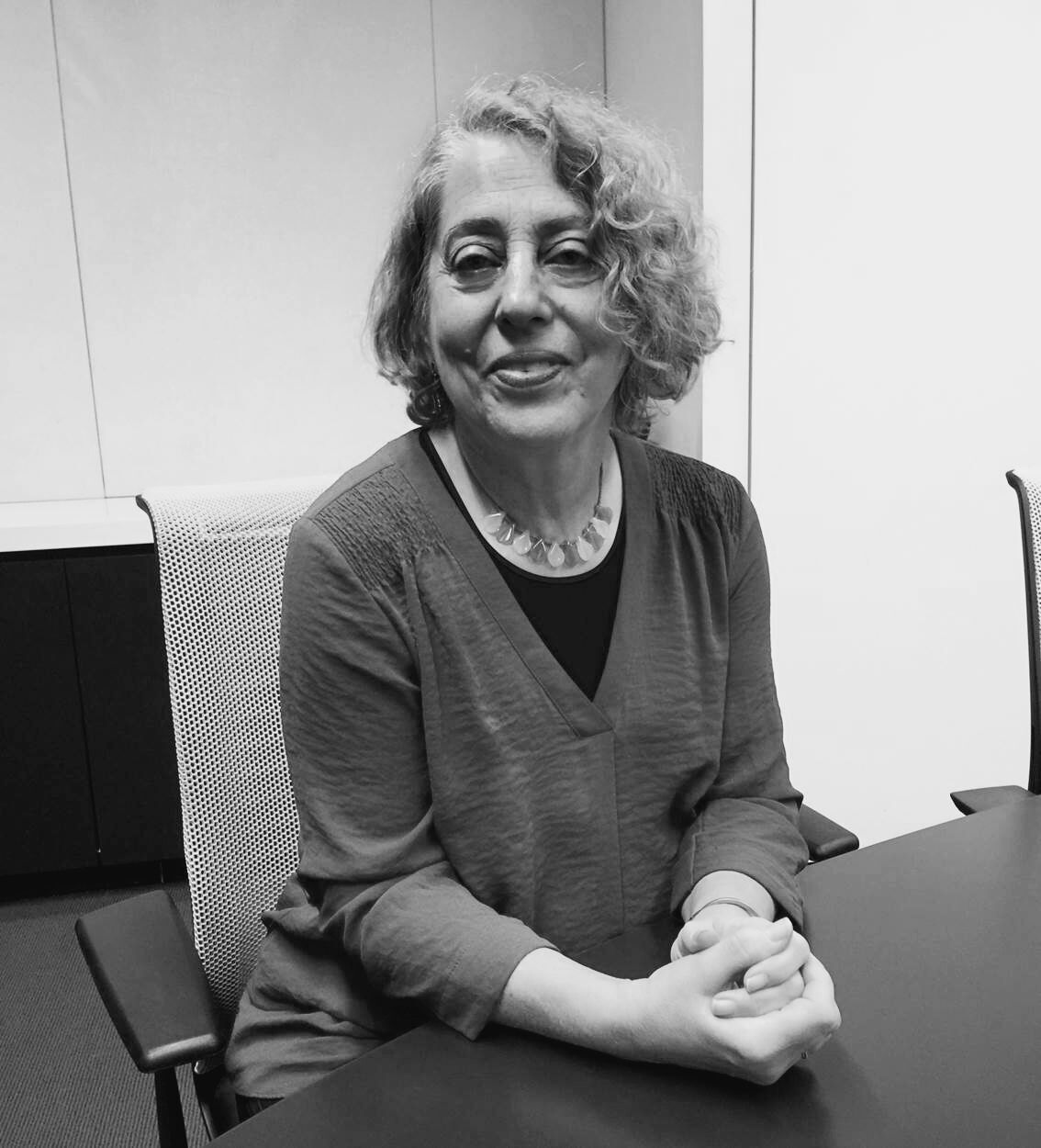 How would you define social work?
Social work is a field that focuses on improving people's lives.
Social workers spend their days working with individuals, families, in group settings and in communities. One of the really great things about social work is its versatility. Social workers develop and run programs, do counseling and deliver social services in a vast array of settings. They also deal with a variety of problems and issues faced by people in all walks of life. Their clients could be wealthy, middle class or impoverished and they could be at any stage of life--from early childhood and adolescence to newly married, middle aged or elderly.
What type of career opportunities exist for social workers? In what types of settings do they work?
Social workers work everywhere from hospitals and health care facilities to schools, community centers, private practice, and social service agencies.
What do they do in these settings? In a hospital, they could be helping patients and families plan for life after discharge, addressing emotional issues around medical care or decision-making and adjustment to illness. At community centers, social workers run support groups or after-school programs. They work in schools where they counsel students and parents, liaise with teachers and offer social skills workshops.
Social workers also provide counseling and therapy for people facing a wide variety of challenges, in an agency or private practice setting working across the lifespan. They may address depression or anxiety, ADHD or OCD, marital issues, children or teens at risk, eating disorders or substance abuse.
Other private practitioners work as case managers for the elderly, helping set up caregiving resources, day care programs and insurance for those whose family members lives far away.
At a social service agency, social workers might be developing community-wide programs that address the fallout of crime, domestic violence and homelessness.
What are the educational requirements to become a social worker?
A social worker must earn a masters of social work (MSW) from a graduate school that is accredited by the Council of Social Work Education. MSW programs typically accept bachelor's degrees in any field and do not require specific prerequisite classes.
In both New York and New Jersey, there is a licensing exam that is taken after graduation called the LMSW (Licensed Master Social Worker). After a social worker has worked a certain amount of hours in the field under the supervision of an experienced professional, he or she can sit for the LCSW (Licensed Clinical Social Worker) exam. A LCSW can work in private practice and accept certain insurances.
Can one specialize? Is there more education required to do so?
Even after receiving the above degrees and licensing, social workers can continue their education by earning post-masters certificates in a variety of disciplines – sex therapy, psychotherapy, cognitive behavioral therapy and others.
There are also specific populations in which social workers can develop specialties that don't require extra certification.
One person can do so many different things over the course of his or her career. Social workers have the potential to keep growing and learning and becoming at the forefront of new areas of Interest.
What type of skills/personality are most suited to the field?
In my opinion, the number one requirement for success as a social worker is a deep and genuine interest in other people and their welfare. Someone considering social work should also be a good listener and a person who is willing and able to go outside of his or her own comfort zone at work. Social workers have to be open to taking risks and to self-reflection, i.e. they need to honestly assess themselves all the time vis a vis how well they are helping people and be willing to switch gears if necessary.
Who is the ideal social work student –someone in their 20s or one in their 50s?
Social work is a field that attracts people in their 20s who are starting out and looking to make a difference in the lives of others and also those in their 30s, 40s, 50s and 60s who are returning for a second career and feel passionate about helping.
In fields like technology, younger is better but there's no substitute for the school of life and social workers who have lived a little bring that much more empathy and understanding to their role, and their clients benefit from that life experience.
What is the salary range for social workers?
According to Glassdoor, $59,191 is the average in New York and the national average is $53,000. LCSW is $63,194 in New York. According to Touro Graduate School of Social Work Professor Tzvi Pirutinsky, PhD, if you have a full time caseload as a private practitioner, you can make $100,000+, although that requires business skills to effectively market and manage.
Learn more about becoming a social worker today.