Susan Brot Presents Relevant Perspectives on "Aging in Place"
Seminar Led by GSSW Professor Focuses on Enabling Community-Based Care
September 03, 2014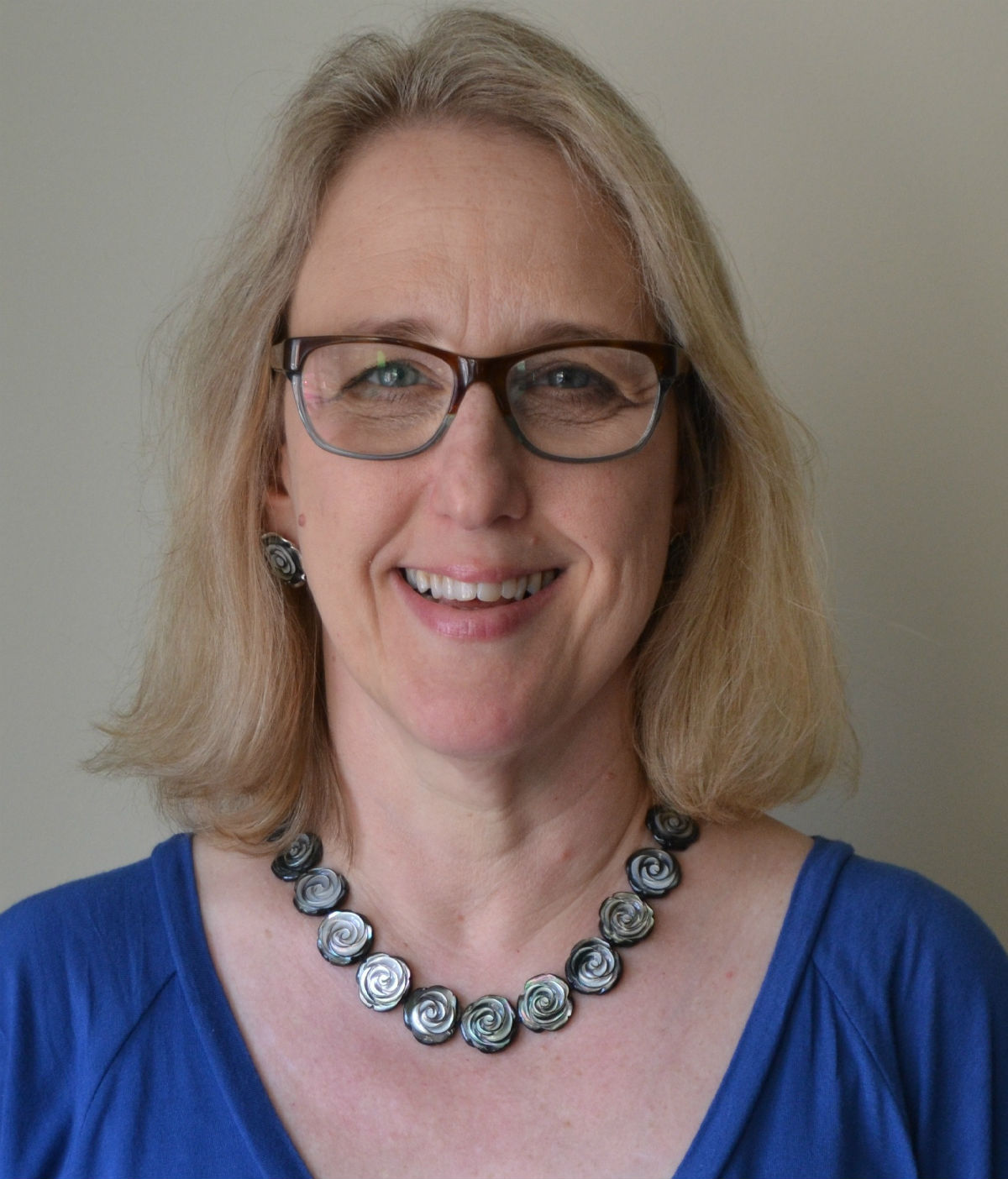 Susan Brot knew that she wanted to work with senior citizens back when she was a freshman at Boston University and found herself volunteering for its Adopt-A-Grandparent program. "I think I have always had an old soul," she said with a chuckle.
At a recent seminar at Touro College, "Aging In Place −A Stakeholders' Conference on Care, Healthcare, Finance and Law," Brot, coordinator of the Aging Social Work Initiative at Touro's Graduate School of Social Work (GSSW), told an audience of doctors, lawyers, and policymakers about progress that has been made in the field of aging. She described her unique experiences as the former director of retiree services at the International Ladies Garment Workers Union (ILGWU). One of the most powerful industrial unions of the 20th century, the ILGWU was renowned for its television ads depicting garment workers singing the union theme song, "Look for the Union Label."
At the ILGWU Brot oversaw groundbreaking initiatives for the union's 250,000 retirees; one of those initiatives, the Friendly Visiting Program, was a forerunner for what is known today as "aging in place."
"The union's Friendly Visiting Program was a model social services plan as well as a retraining program for older workers," Brot said. "We did not use the term 'aging in place,' but in fact our friendly visitors encouraged and supported this very concept," she added.
The visitors were retired ILGWU workers trained and paid to help other retired ILGWU workers −essentially their peers− who were homebound, disabled or frail. The visitors could, for example, escort homebound workers to medical appointments, help them complete benefits forms, or obtain absentee ballots so they could vote.
The program was clearly ahead of its time and Brot speaks with great enthusiasm about how relevant that program still is today. "We were really in the middle of something so historical and so important. We were helping people 'age in place' but we didn't call it that," she said.
Brot says that aging in place is a "hot topic" because it is where baby boomers are all headed. "Most people don't live in nursing homes, she said. "The whole push now is with community-based care."
Other examples of aging in place today Brot explained, exist as Naturally Occurring Retirement Communities ("NORCs") in suburbs and in parts of New York City near the garment district, where some former ILGWU workers still live today and team up with social services, health and wellness professionals, and visiting doctors.
Brot encourages students to pursue social work practice with older adults at NORCs and in other settings such as nursing homes, elder abuse programs, community agencies, hospitals or outpatient mental health centers. Some of these opportunities are made possible through a special Aging Education Fellowship available to students, and through a unique partnership with the Hartford Foundation and the New York Academy of Medicine.
"The Graduate School of Social Work is training the next generation of geriatric social workers, who will play a critical role in the lives of our older citizens," said Brot. "As America ages, we will have more at-risk, frail, and vulnerable older persons and we will need to continue to develop more successful and innovative strategies to help our elderly population."
Dr. Steven Huberman, dean of the GSSW, added another perspective: "Due to the Great Recession and the greater health and independence of many of today's seniors, many are not moving as frequently as in the past. The key to their successful staying in the home is developing effective support systems."
The conference was presented by Touro College Jacob D. Fuchsberg Law Center, the School of Health Sciences, and New York Medical College's Center for Long Term Care, Research, and Policy, and took place at the Fuchsberg Law Center in Central Islip, L.I. Other members of Brot's panel on Aging and Disability included representatives from Touro Law Center, the Alzheimer's Foundation of America, Touro School of Health Sciences, and the Suffolk County Office for People with Disabilities.