Top 10 Tips For Staying Calm During the Corona Outbreak
Touro Social Work Professor Helps Families Manage Stress
March 30, 2020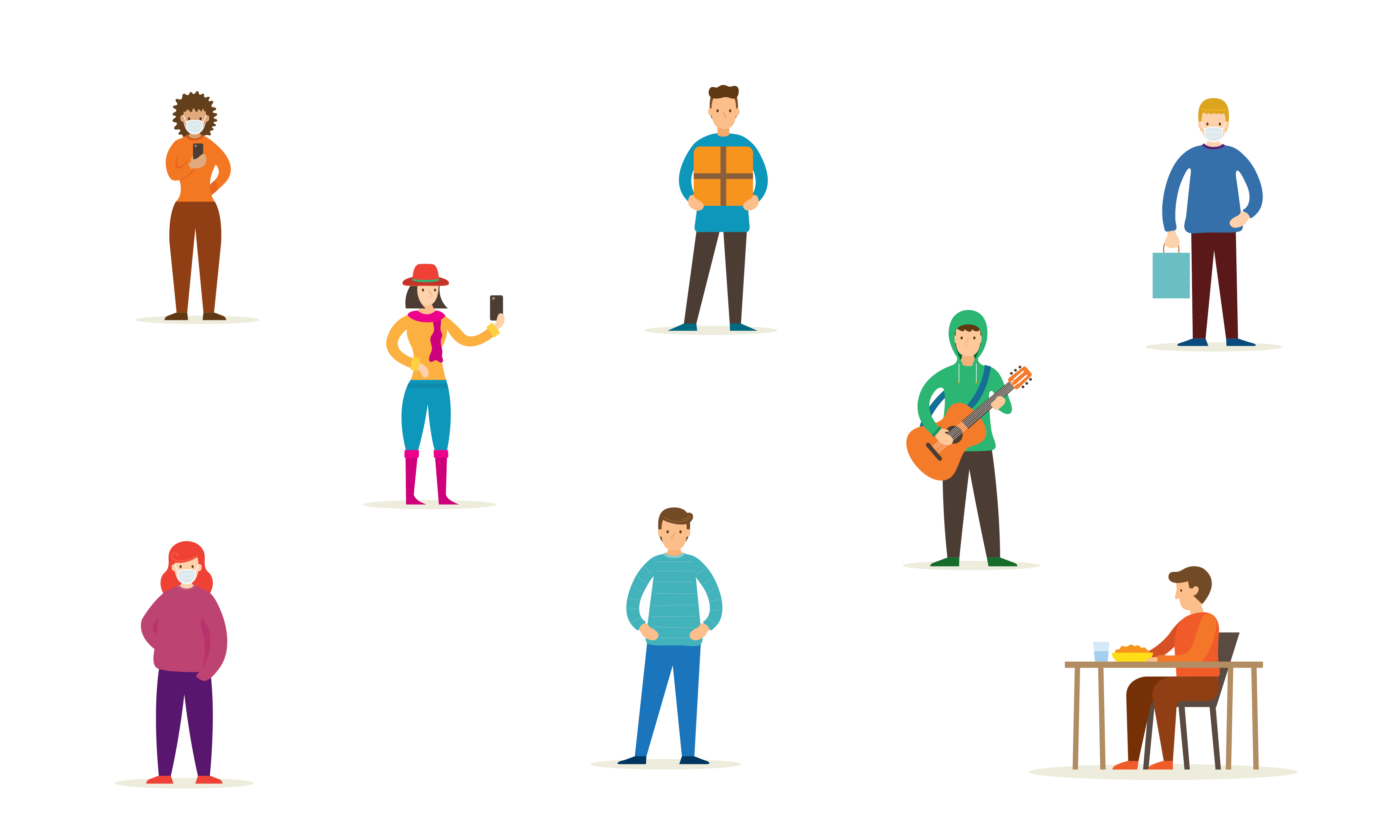 Social distancing, quarantining and sheltering in place have many Americans panic-stricken and anxious. As we face uncertainty as to when this will end and who will be the next to contract the virus, our stress levels escalate. Add to that the 24/7 news updates, the sight of security at supermarkets and our attempts to work from home while the kids are out of school, and most of us feel anything but calm.
To help manage the stress, Dr. Steven Tzvi Pirutinsky, psychologist and Associate Professor of Clinical Social Work at Touro College Graduate School of Social Work, provides some practical tips you can start implementing immediately:
Protect yourself from crisis-focused news and media. Limit how much time you spend reading and watching. Try setting specific times to check in and make sure you are sticking to credible sources of information.
Take a break from social media if it isn't making you feel better. Mute notifications, stop checking your feeds constantly and unfollow unhelpful sources.
Take reasonable precautions and follow all medical and governmental advice, but don't overdo it. Don't engage in excessive or ritualistic behavior just to manage your anxiety.
Use technology to stay connected to loved ones, friends, colleagues and other sources of social support. Phone calls, video chat, text messages and social media all work well.
Try to maintain regular life routines and schedules as best you can, but be flexible.
Mindfully engage in deliberate self-care. This looks different for everyone but some great choices are physical activity, creative endeavors, meditation, religious or spiritual practices, regular sleep, listening to music, reading and spending time outdoors.
Eat healthy regular meals. This may be harder to do if you are stuck at home and have access to food all day, but preparing and eating great healthy food will improve your mood.
Change of routine, different responsibilities and more time together can challenge close relationships. Focus on providing an extra dose of understanding, support and communication to your loved ones.
If you have extra time, try to dedicate some of it to mastering a new skill or learning something. There are fantastic resources for learning all kinds of subjects and skills available online. Take advantage and grow.
If you find you it too difficult to manage on your own, consider scheduling a session with a social worker or other mental health professional. Many are now providing telehealth services and your medical insurance may now cover that service.