Touro College Wins Latino Educational Leadership Award
Latino Social Work Coalition Bestows Honor on Touro for Outstanding Leadership and Awards Scholarships at Annual Gala
May 07, 2021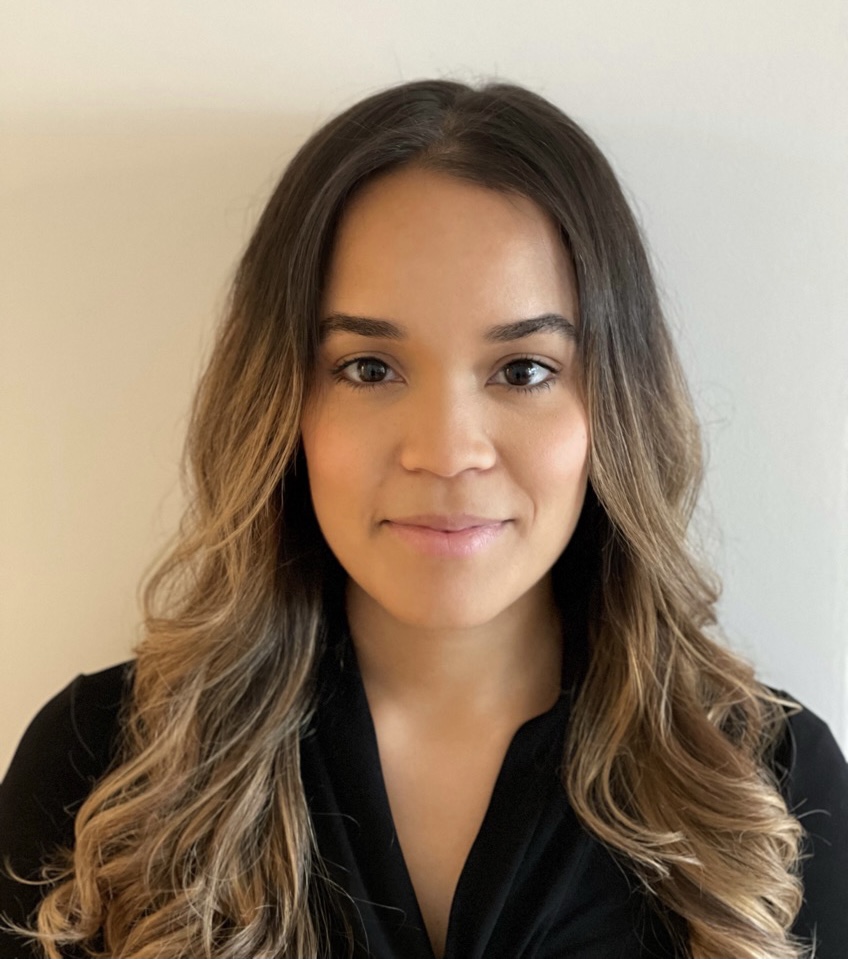 Dariana Burgos
Touro College Graduate School of Social Work (GSSW) was honored with the 2021 Outstanding Educational Leadership Award from the Latino Social Work Coalition and Scholarship Fund, Inc. (LSWCSF) Thursday night at the organization's 20th Annual Leadership Awards Gala.
Touro first-year MSW student Dariana Burgos also was recognized with a coveted scholarship. Burgos was among several NYC social work graduate students awarded scholarships to help increase the number of Latinx social workers.
In presenting the educational leadership honor, LSWCSF Vice-President Ruby Burdiez said the award recognizes an organization's "singular contribution to the advancement of social work education and practice, and…exemplifies the values of the social work profession."
"In addition to being a leader in the field of social work, Touro has consistently established itself as an educational institution that successfully prepares its students for today's dynamic and ever-changing, complex world," said Burdiez.
Building Partnerships
In accepting the recognition on behalf of Touro, GSSW Founding Dean and Professor Dr. Steven Huberman recalled the direction he received when launching the school fifteen years ago, from Touro Founding President Dr. Bernard Lander, zt"l.
"He said, 'Build partnerships between the Jewish and Latino communities.' And we did. Over the next decade we trained over 1,000 clinical social workers, many of them Latino."
The LSWCF's mission is to assure an adequate number of culturally and linguistically competent Latinx social workers in NYC and to enhance services needed in the community. To facilitate this goal, it enlists the support of the city's social work graduate schools for a commitment of funds for scholarships.
Speakers at the event touched on the need for more Latinx social workers. As of 2018 Census Bureau estimates, there were almost 60 million Hispanics or Latinos in the United States (about eighteen percent of the overall population). In NYC, over 100,000 have lost their jobs during the pandemic and suicide is the second leading cause of death among the population, said Dr. Rosa Gil, president and CEO of the affordable housing nonprofit Comunilife and another of the evening's award winners.
"We need Latino social workers to make sure we create equity and fairness in social services and mental health and many other things that our people need," Gil said.
Filling the Need
Dariana Burgos plans to help fill the need when she completes her MSW. Born and raised on Manhattan's Lower East Side, her parents moved to the city from the Dominican Republic. She became inspired to help others through assisting family members who did not speak English and watching her mom care for children.
Burgos got her start interning at her own school, and then after earning her B.A. at City College of New York, she worked as a teaching assistant at a public elementary school in Harlem that serves children with special needs. She is still employed at the school, providing social, emotional and academic support.
For a time Burgos thought she was headed for a teaching career, but shifted her goal to becoming a licensed social worker in an educational setting, "Working in my old school opened the door. I knew I enjoyed working with kids, even at an early age. I was one of those who knew right off the bat I wanted to work with people and help provide services that may be out of their reach."