Understanding Workplace Stress and Physical and Psychological Problems
New Research Conducted by Touro Graduate School of Social Work Highlights Pandemic's Challenges for Healthcare and Human Service Providers – Interventions and Career Development Needed
October 05, 2021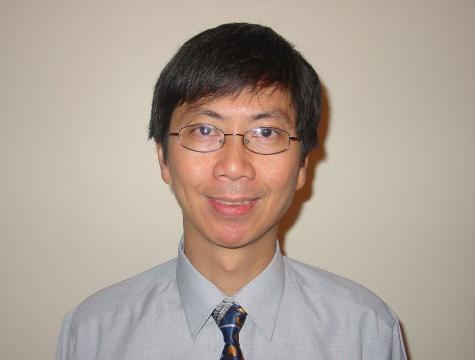 Professor Kenny Kwong, Ph.D., LMSW
A new study of healthcare and human services workers conducted during the COVID-19 pandemic from the Touro College Graduate School of Social Work (GSSW) found that employees experiencing occupational stress – such as work/life balance, challenging clients, worries about compensation, and limited support and resources to cope with COVID-19 – were more likely to have physical and psychological problems.
The research, titled "Work, stress and well-being of healthcare and human service professionals during outbreak of COVID-19", was published September 9 in the International Journal of Healthcare.
Online Survey During Pandemic
The study used an online survey of direct service providers in health, mental health, child welfare, family services, schools and special programs in New York City from March to August 2020. Respondents were asked about the impact of the pandemic on their work, stress and well-being. Over 220 professionals participated.
"The research confirmed that healthcare and human service professionals are at high risk of experiencing occupational stressors, and that these stressors [are] significant predictors of both perceived stress and physical and psychological problems," said the study's author, GSSW Professor Kenny Kwong, Ph.D., LMSW.
"Key findings showed that workers' overall job satisfaction, satisfaction with diversity of staff composition, and satisfaction with salaries and compensation correlate significantly with perceived stress and occupational stressors. Additionally, age (being younger) was a significant predictor of perceived stress, and female gender was a predictor of physical and psychological problems."
Further Research Needed
Dr. Kwong called for further investigation of the risk factors in order to help inform public policy and development of interventions for healthcare and human service professionals, to help reduce health and mental health problems and enhance their success on the job.
"Occupational stress may cause decreased attention, reduce decision-making abilities, and negatively impact working relationships with clients. It is imperative for workers to develop effective stress coping strategies and maintain optimal mental health on a regular basis, particularly during a pandemic," he concluded.